Options to Get Approved for a Mortgage After Declaring Bankruptcy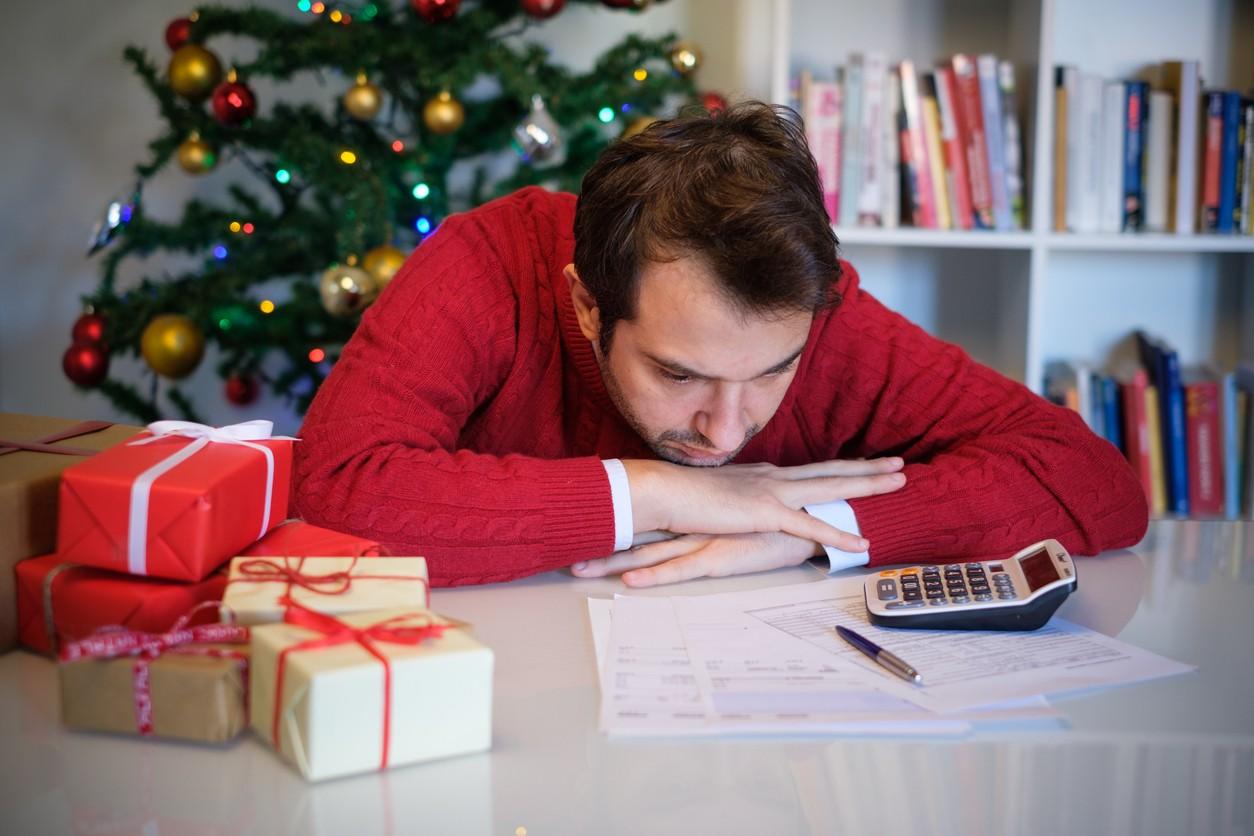 Getting a mortgage after bankruptcy is different because there is additional qualifying criteria. If you have a bankruptcy within the last 6 years, that doesn't mean that you'll be locked out of home ownership forever. Here are four steps to applying for a mortgage after bankruptcy.
Option 1: Have a Large Down Payment
There are alternative lenders that will give someone a mortgage after bankruptcy even if it is only one day since your discharge. The way they do this is by requiring you to have "skin in the game". This means that they want you to have at least 20% down.
Option 2: Re-establish Your Credit
If a large down payment is not available to you, then you need to work hard to re-establish your credit. Once you've been discharged from bankruptcy, it will be time to start rebuilding your credit. A few good ways to do this are to take out a car loan or an RRSP loan. A secured credit card is another good option for re-establishing a credit history. You'll need to have at least a two-year track record with at least two credit accounts reporting to your credit bureau. It is extremely important that your payment history is squeaky-clean after a bankruptcy, meaning that you always make your loan or credit card payments on time to obtain a mortgage after bankruptcy with prime lenders.
Get Pre-Approved
If you have been bankrupt but have a large down payment or you have re-established your credit, it is time to get pre-approved! A mortgage broker can advise you on what information lenders will be looking for and help you complete your application for a mortgage after bankruptcy.
Quick Question?
Not ready to apply for a pre-approval but want clarification on your situation? Feel free to call me direct at 780-915-4318.
Request Mortgage Info