Second Mortgages: Using Home Equity for a Home Loan with Bad Credit?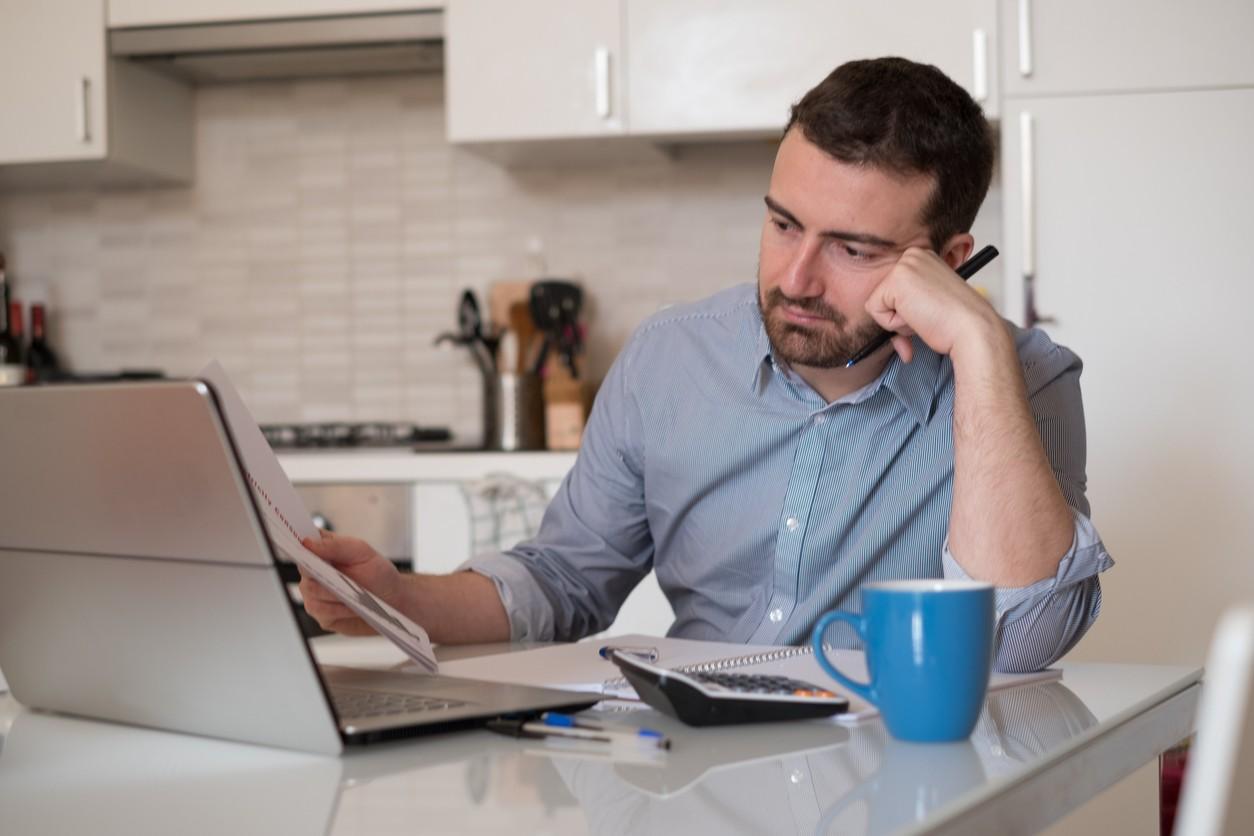 Having poor credit is not the end of the world. With proper guidance and knowledge, you can still access a Home Loan with Bad Credit and even raise your credit score. Refinancing your mortgage comes with many financial benefits. You get to cash out your home's equity and save on your monthly payments with lower interest rates. Even though the government has introduced strict lending requirements, you can get around these to access a Home Loan.
Does It Make Financial Sense to Refinance or Get A Home Loan With Bad Credit?
Before going ahead with the process, ask yourself if it's the right move. Even though you might save on monthly payments or cash out on your home value, you still have to account for the closing costs and other fees related to these transactions. For refinancing, the general rule is that you should reduce your rate by a full percentage point although a smaller reduction can be worthwhile over an extended period. Refinancing is not a one-day decision.
Home equity finance provides a way for homeowners with bad credit to borrow money that is more likely to be approved than traditional loans. Your home serves as the collateral for the finance while your home's equity makes up for your poor credit history. The downside is that you are likely to get less favorable terms i.e. you may be forced to borrow a lower amount or provide greater equity in your home as collateral. However, the point is that it is possible to access a Home Loan with Bad Credit.
Preparing to Get a Home Loan with Bad Credit
Even if you have a bad credit now, you don't have to wait until you start refinancing to improve your credit score. You can start by paying your monthly bills in full and on time and also increase your credit card limit without necessarily having to spend extra. You will be surprised to see the difference a higher credit rating makes.
Getting Approved for a Home Loan with Bad Credit
As with all loans, a poor credit score reduces the chance of getting approved. However, the key is having a mortgage broker with industry knowledge on how to overcome the challenges posed by having a poor credit rating. A mortgage broker is personally vested in your success to get approved by a lending institution. Mortgage brokers only receive payment once an agreement is reached which is a double win; for you and for them. Additionally, the broker is paid by the financial institution meaning that you will not bear an extra fee. You stand to get a better deal with a reputable mortgage broker than on your own. Contact Dominion Mortgage Broker to learn how to get a Home Loan with Bad Credit.
Request Mortgage Info