Foreclosure Home Loans Explained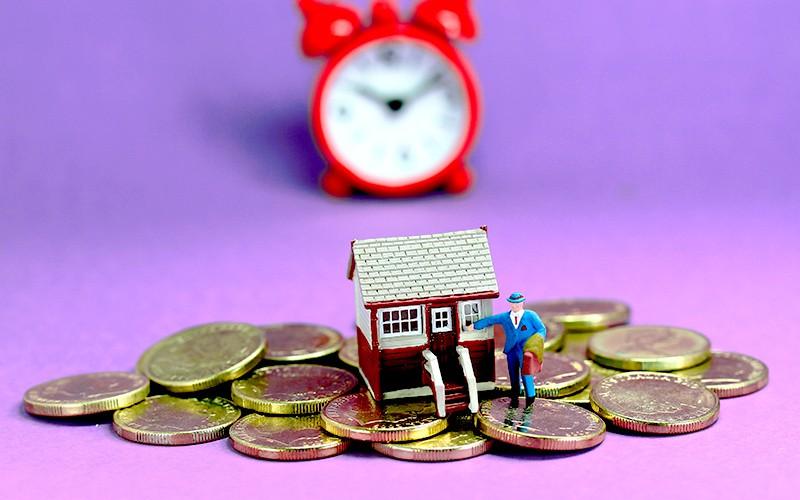 If you're facing foreclosure on your home, you may feel that you are out of options and the only solution is to give up your house to the mortgage holder. The truth is, if you act quickly and speak to a mortgage broker, you may have more options available to you than you realize. Most lending institutions won't extend a mortgage if you have bad credit or are facing foreclosure, but speaking to an experienced mortgage broker about foreclosure home loans can give you access to private lenders who specialize in just your type of situation.
Mortgage Brokers Help Navigate the Waters of Foreclosure Home Loans
While your reasons for ending up in foreclosure may vary, the process for obtaining a foreclosure home loan is similar for everyone. At the start of the process, your mortgage broker will evaluate your financial situation and determine if there is enough value in your property and other assets to be able to secure a lender who will help you out of your foreclosure situation. Since a mortgage of this type is considered high risk, you can expect that the rates will be higher than a standard mortgage. Our mortgage brokers will help you establish a plan not only to keep up with payments on this mortgage, but to repair your credit so you can work towards qualifying for a standard mortgage in the future. This first step can usually be completed within 48 business hours.
Getting Your Life Back on Track
Once you and your mortgage broker have completed the evaluation of your assets and developed a plan, they will secure a private lender to replace your current mortgage and stop foreclosure proceedings. At this time, any items on the title of your property that are also in foreclosure will have to be settled, so any additional fees or valuations will be added to the new mortgage. This step in securing foreclosure home loans can take anywhere from one to three weeks, so taking immediate action is important when it comes to foreclosure home loans.
Hit the Goals and Get a Lower Rate
Finally, there will be criteria outlined in your plan from the very first step that you will have to meet in order to be able to replace your private lender mortgage with a mortgage at standard rates. Since standard rates are lower, putting in the work to get your life back on track is worth the effort. Once you have reached the goals, your private mortgage will be replaced by the lower interest mortgage and you will be back on track. Depending on your financial situation, this phase can take anywhere from six months to two years.
If you are facing a foreclosure on your home, you do have options if you work with an experienced mortgage broker. Our bad credit mortgage brokers at Dominion Lending Centres can help you prevent foreclosure and create a financial plan to get your life back on track. Contact us today to learn more about how foreclosure home loans can save your home.
Request Mortgage Info