Call a Bad Credit Mortgage Broker : 1 (780) 915-4318
Buying a Home with Bad Credit
Bad Credit Mortgage Broker Services
Many people think if they have bad credit there is no hope for them to ever own a home. This just isn't the case. It's true, a low credit score complicates things a bit, but buying a home can still be accomplished. Often times, getting a mortgage with a higher interest rate and starting to pay it off will get you further ahead financially than continuing to pay rent.
An experienced bad credit mortgage broker will analyze your situation by doing a "Pre-Approval" process. The Pre-approval process allows the mortgage broker to see your credit report, know how much income you have, and delve into your story to figure out where you are at. With this information, we will be able to have an idea of what mortgage options are available to you.
Contact a Mortgage Broker
How Does Buying a Home with Bad Credit Work?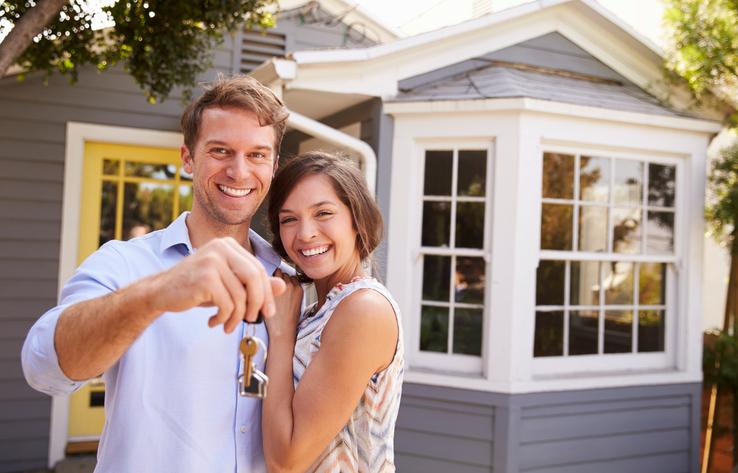 You will definitely need to down payment. Bad credit mortgages are considered higher risk by the mortgage lenders, and so to offset the extra risk, they usually require larger down payments. If you have 25% or more to put down, there will likely be several options for you. If you only have 5% to put down with bad credit, it will be very tricky to get your mortgage approved, and only very minor credit issues will be acceptable. We will tell you exactly what is on your credit, and how much of a down-payment you will need based on that information.
By completing the Pre-approval process, you will know how much you can spend on a house, how much of a down-payment you will need, what interest rates are available to you, and what your payments will be. If this doesn't work for you now, the mortgage broker can also give you a step by step plan on how to fix up your credit to get a better mortgage in the future.