Call a Bad Credit Mortgage Broker : 1 (780) 915-4318
Home Equity Debt Consolidation
HOME EQUITY DEBT CONSOLIDATION LOANS
Already own a home? If you are carrying a lot of debt, and are struggling to make ends meet, the equity in your home might be the solution. We can increase your mortgage and use the proceeds to pay off the debt. This helps in two ways; it lowers the interest rate on the debt, and it improves your monthly cash flow by lowering your payments. Credit cards can often have interest rates of 20% or higher, and paying this off with a lower interest rate mortgage is often a wise choice. As mortgage brokers we can help you do the math, and you can decide if it makes sense for you or not.
Home equity debt consolidation is often one of the best options for those with bad credit or poor credit. Getting approved for home equity debt consolidation is easier than you think. The equity that you have built up in your home will be the determining factor of the amount of your loan. The loan to value ratio should not exceed 80% in order for you to be eligible. Once your financial situation has been reviewed, you will be able to start paying off those high-interest or outstanding debts.
Contact a Mortgage Broker
Use Your Home Equity to Get Out of Debt Faster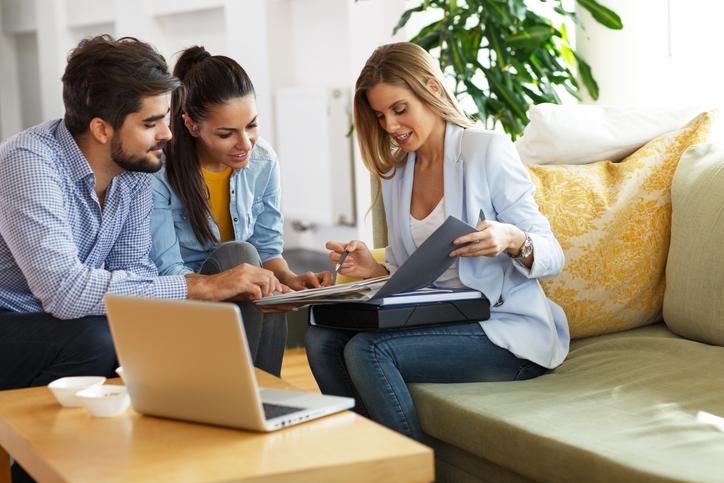 Getting out of debt can be difficult but there is hope. Home Equity Debt Consolidation may be right for your financial situation. However, there are a few things that you need to think about before applying. Take a look at your financial situation, do you find yourself in any of the following:
You are making only the minimum payments on your credit cards and are struggling to pay it off.
You have large personal loans such as a vehicle or RRSP loan that is taking out a chunk of your monthly income cheque.
You have student loans that you have to make higher payments on that what you are used to.
You have a large income tax bill coming up that you need to cover.

Home Equity Debt Consolidation can help to alleviate the stress associated with getting out of debt.