Call a Bad Credit Mortgage Broker : 1 (780) 915-4318
Refinancing with Bad Credit
Refinancing with Bad Credit
If you already own a home, you may be able to refinance it and get a new mortgage. The same mortgage lenders that help people buy a home when they have bad credit, will also look at a refinance mortgage application. An experienced mortgage broker with Dominion Lending Centres can let you know your options. Why would you do this?
Maybe your current lender is not willing to renew your mortgage.
Maybe you want to do some renovations to your house.
Maybe you want to use mortgage funds to pay off other high interest debt
Maybe you need extra funds for a personal or family matter
Contact a Mortgage Broker
Is Refinancing with Bad Credit Right for You?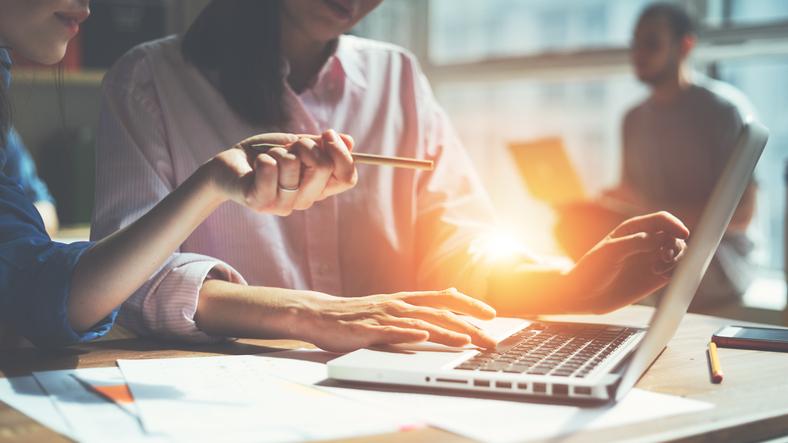 When one bank says no, it is our job to work with our lender partners to see if we can get you a mortgage. It is important to work with a professional bad credit mortgage broker with lots of experience because of all the different policies of lenders. For example, the rules on the minimum size of the property are different for different lenders. This is one trivial detail of many that your mortgage broker must take into account when finding you a mortgage.
A good mortgage broker knows that bad credit mortgages are a short term solution. These mortgages should be done on a shorter term between 1 and 3 years. Your bad credit mortgage broker will then help you put a plan in place to better your situation. This long term relationship will help you get back into a mainstream mortgage at very competitive interest rates.