5 Ways a Bad Credit Mortgage Broker Can Help with a First Time Buyer Mortgage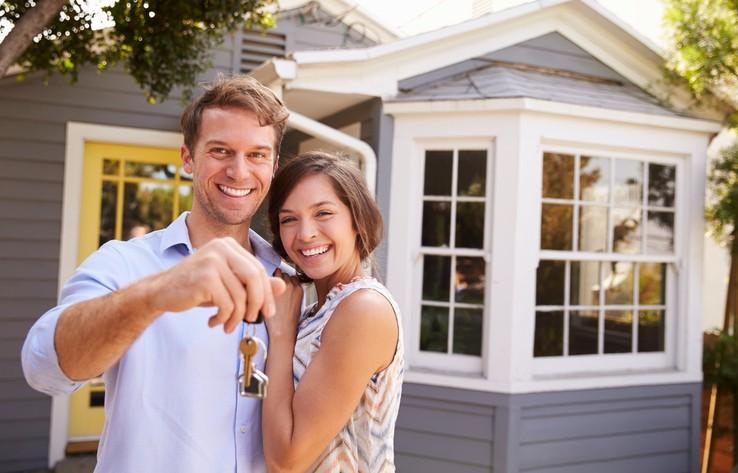 Shopping around for a first time buyer mortgage can be a time consuming and frustrating task -- and that's if you have good credit. With poor credit, finding the right mortgage to suit your needs at an interest rate you can afford can seem next to impossible. The good news is that having a blemished credit report doesn't have to prevent you from purchasing a home. A bad credit mortgage broker can help you secure the financing you need. Here are five ways a mortgage broker can help you obtain a first time buyer mortgage, regardless of your credit history.
1. Less Legwork
Working with a mortgage broker can save you hours of time that would otherwise be spent comparing dozens of mortgage deals from different banks and lending institutions. Your broker will source a range of home loan products on your behalf and then present to you only he ones that best suit your financial situation and lifestyle.
2. Wider Range of Products
A bad credit mortgage broker has access to hundreds of lenders -- some of which do not work directly with consumers. Many of these institutions specialize in financing borrowers who have less-than-perfect credit. This means that a broker can help you obtain deals on mortgages and discounts on interest rates that are not available to the general public. If you've been turned down by more than one bank for a first time buyer mortgage, it's time to consult with a mortgage broker.
3. Professional Representation
Your bad credit mortgage broker is working on your behalf, not on the behalf of any particular lender. This means you can be assured that only the products that are suited to your needs will be recommended to you. And since your broker represents you, he or she will negotiate with lenders to secure the best possible interest rates and mortgage terms for you.
4. Paperwork
There is a lot of paperwork involved in applying for a first time buyer mortgage. A mortgage broker can help you streamline the first time buyer mortgage application process and assist you in gathering the necessary paperwork. All of your information will be stored in a centralized file, which you can access anytime.
5. Fewer Costs
Since bad credit mortgage brokers maintain professional relationships with a wide variety of financial institutions, they can often get closing and legal fees waived on a first time buyer mortgage. For borrowers whose budget is already tight, saving on these costs could mean the difference between purchasing a home or not.
Obtaining a mortgage as a first time buys when you have poor credit is difficult, but not impossible. Contact a first time buyer mortgage specialist today to discuss your financial situation and home buying needs.
Request Mortgage Info