Benefits of Refinancing Your Mortgage After Bankruptcy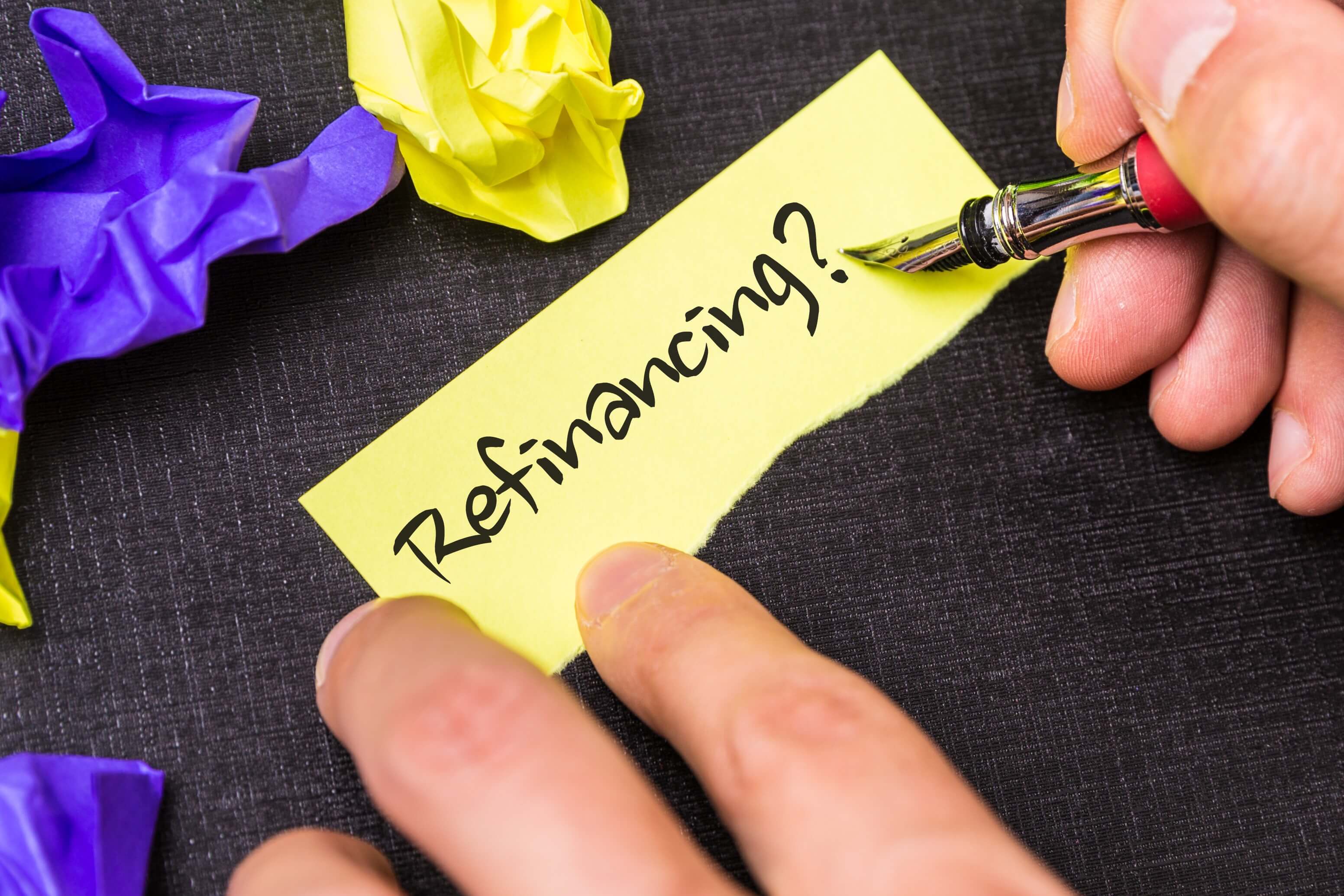 From the moment your bankruptcy is official, you should be making every effort to improve your credit standing and beacon score while disciplining yourself to manage your finances.
Although bankruptcies are stressful and damaging to your credit rating, they happen and life goes on. Qualifying for a mortgage refinancing after bankruptcy may still be a possibility. The most important requirement will be for you to demonstrate a clear path to improving your credit rating and that you are spending responsibly.
Homeowners Filing Bankruptcy in Canada
Not everyone loses their home during bankruptcy.
In some instances, when a Canadian homeowner has built substantial equity in a home before filing for bankruptcy, they may end up forfeiting their home and equity. The equity may be used to repay some of the debt that was owed at the time of the bankruptcy judgment.
However, if there is little or no accumulated equity in the home, the individual might be allowed to keep the home as long as they can keep payments current on both the bankruptcy and the mortgage.
These scenarios do not represent hard and fast rules. Circumstances vary from case to case and even from province to province. Your best course of action is to discuss the possibilities with a professional Insolvency Trustee when deciding to go bankrupt or not.
Why Would You Refinance Your Existing Mortgage?
Refinancing, when possible, can offer several ways to improve your situation. Possibly, with today's historically low rates, you might even find a lower rate than when you qualified for your first mortgage. Refinancing can:
Lower your monthly principal and interest payments. Perhaps part of your cash flow problem was the high mortgage interest rate on the original loan.
Allow you to take cash out, assuming you have some accumulated equity, while keeping your monthly payments approximately the same. Equity withdrawal or "cash out" might pay for household repairs, education, or other important expenses.
Consolidate debt. If you are carrying higher interest debt like an auto loan or credit cards, refinancing may allow you to consolidate it all with your mortgage. The result would be one monthly payment at a lower interest rate.
The options above may be available to you in order to avoid going through bankruptcy in the first place.
Why Would You Choose Mortgage Refinancing After Bankruptcy?
Individuals who have been through a bankruptcy and were able to remain in their homes may apply for a refinance of their existing mortgage(s). Most prime lenders, however, prefer to wait a minimum of two years after the bankruptcy discharge to determine how your finances are progressing before they will lend to you. They will look to see that your cash flow has stabilized, and that you are managing debt responsibly since discharge.
A mortgage broker, like Bad Credit Mortgage Broker with Dominion Lending Centers Mortgage Mentors, can guide you toward lenders who might be willing to take more risk on mortgage refinancing after bankruptcy.
Home equity will be one of the most important factors in securing an approval. It is calculated as the home's current resale value minus the amount of the current mortgage plus taxes owed.
Bad Credit Mortgage Brokers
Most often, a bad credit mortgage or refinance should be for only two or three years maximum, enough time to truly get your credit situation fully stabilized. If, as time passes, you have improved your beacon score to an acceptable level, you might even be able to refinance again to take advantage of even better interest rates.
Dominion Lending Centers works with individuals and families to work out your mortgage refinancing after bankruptcy while working to help you develop more disciplined spending habits. After a couple years, you should be able to qualify for those lower rates offered by the prime lenders in your area.
Contact us now to apply for your mortgage refinancing after bankruptcy online or on the phone today at (780)-915-4318.
Request Mortgage Info