Buying a Home with Bad Credit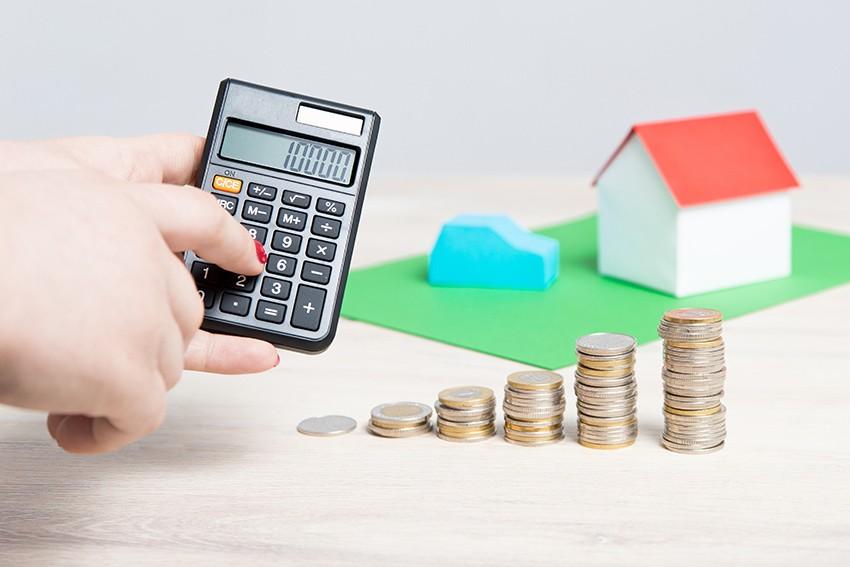 When you are tired of renting, but your credit score could definitely be better, you still might have options.
Seek advice from an expert mortgage broker
Lender policies can be very complex - and difficult to understand. The first thing you need to do in order to become a homeowner is to seek advice from an expert mortgage broker. Becoming a home owner when you have bad credit is possible - but again, you need the help of an expert bad credit mortgage broker.
When you apply for mortgage approval, mortgage lenders consider many variables before a final decision is made. These include items like:
Credit score
Employed or self-employed
Equity available
Down payment available
Type and location of property
These are just a few of the items that will be reviewed by your mortgage broker. A bad credit mortgage broker can help by understanding your story and putting your best foot forward to get your mortgage approved.
Everyone has their own unique credit history
Your credit score takes into consideration the number of accounts you have open, accounts that have been sent to collections, accounts that have been written off and what your balances are. All of these variables are reviewed in order to figure out what bad credit mortgage you could get approved for. Some mortgage lenders will approve a loan to a person with low credit score.
Your down payment
A down payment is always required - especially if you have a lower credit score. With very minor credit problems, a 5% down payment is sometimes approved. The lower the credit score - the higher the down payment required. A Flex Down Mortgage is where the down payment is borrowed. This mortgage product is only available to those with good credit. If you have bad credit, you will likely need 10-15% of the purchase price in order to get approved for a mortgage. On a $300,000 purchase, you would need to have up to $45,000 to put down.
What interest rate can you get on a bad credit mortgage?
With blemishes on your credit report, you may only qualify for higher interest rates than usual because bad credit mortgages are higher risk for the lenders. It is common for a mortgage broker to seek an alternative lender for their customers with low credit scores. Interest rates from these types of lenders are typically 2% higher than traditional bank lenders. This may seem high - but it's a good place to start if want to stop renting and are considering buying a home. A key service provided by our Bad Credit Mortgage Brokers is two fold:
Knowing that bad credit mortgages should be short term
Making sure you understand what you need to do so that when the short term is over, we can get you back into a mainstream mortgage.
Where to start
The best practice when making important decisions like buying a home - is to become educated and well informed. To do that, you need an experienced Alberta mortgage broker. Your bad credit mortgage brokers with Dominion Mortgage have helped hundreds of people with less than perfect credit get their mortgages approved. You can trust them to give you the most up-to-date answers to complicated mortgage questions.
Request Mortgage Info