Facing Foreclosure? Here's How a Mortgage Loan can Help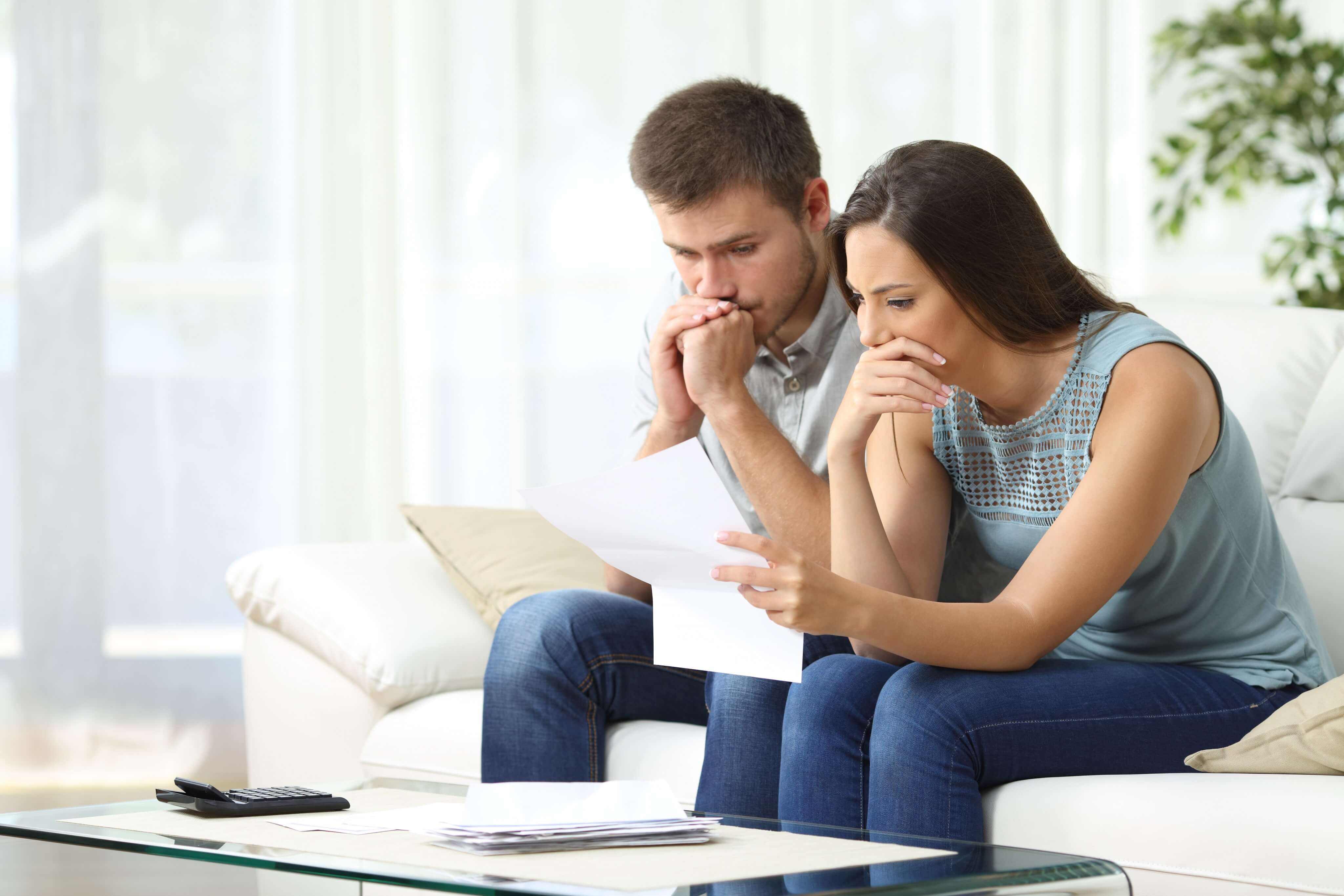 Losing your home would be mentally, emotionally, and financially devastating. What's worse is that you damage your credit score and cannot access a traditional mortgage to find another home for at least 7 years. As such, it's essential to take all necessary measured to prevent foreclosure. If you are about to lose your home to foreclosure, you can stall the process by seeking a mortgage loan for foreclosure. The loan helps you catch up on your missing payments and keep your home. Call Dominion Lending Centres today to see how we can help you.  
What Happens When You Face Foreclosure? 
When you fall behind on several mortgage payments, your bank or lender starts the foreclosure process. Even if the demand letter hasn't arrived yet, you can assume its on its way if you are more than 4 payments behind. It's scary to imagine yourself without your current home, especially after putting effort into it. If the lender forecloses, they will sell your home to recover costs. You may also incur some closing costs and the lender's legal fees, which puts you in more debt. 
For many homeowners facing foreclosure, doing nothing may seem like the only way out. However, doing nothing means losing your home, plunging further into debt, and damaging your credit further. Your first course of action should be negotiating with a lender to find new payment terms that prevent foreclosure and ensure payments. However, if it's too late for negotiations, you can still find your way out of foreclosure through a mortgage loan for foreclosure.  
Mortgage Loans for Foreclosure  
Traditional bank loans could help you stall foreclosure, but to access these loans you would need to pass through traditional bank loan procedures. The process often includes background and credit checks to verify your financial status. If you're struggling to keep up with mortgage payments, then chances are that you do not have a good credit rating. In some cases, you may have trouble paying for your mortgage because you have faced job loss or income cuts. As such, you aren't a top candidate for traditional loans.  
Alternative Lenders for Mortgage Loan for Foreclosure  
Your best bet at stalling foreclosure is finding a mortgage loan for foreclosure from an alternative lender. These lenders work beyond the criteria defined by traditional banks and offer mortgage loans for foreclosure to people with bad credit. As long as you have 20% equity in your home and a steady income source, you become a prime candidate for a mortgage loan for foreclosure.  
Unlike a traditional loan, a mortgage loan for foreclosure from alternative lenders doesn't last long. The idea is to help you update your payments and get back to making your mortgage payments as usual. The short period also enables you to avoid damaging your credit further because you're already facing foreclosure.  
Since you have equity in your home, you can retain 20% and use the other 80% to pay off other debts that make it harder for you to update your mortgage payments. When you work with a bad credit mortgage broker, you can find a mortgage loan for foreclosure which helps you land on your feet without being overwhelmed further, potentially reducing your monthly cashflow obligations. 
Get a Mortgage Loan for Foreclosure Today 
At Dominion Lending Centres, we connect you with alternative lenders who can help you with a mortgage loan for foreclosure to help you handle your debt. For more information on mortgage loans for foreclosure in Edmonton, contact our mortgage brokers today.
Request Mortgage Info