How A Bad Credit Mortgage Broker Can Help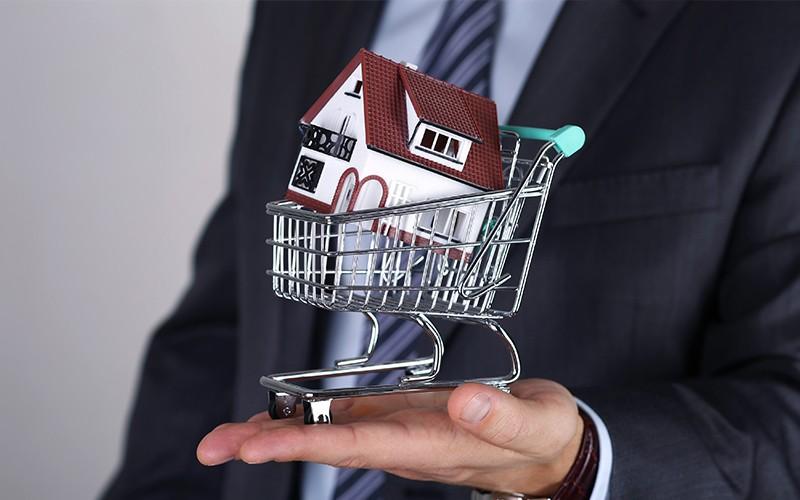 Many Albertans with bad credit have trouble securing a mortgage. Although you recently may have worked hard to improve your credit situation, it takes time before banks allow you to qualify for a traditional mortgage. Thankfully, an experienced and knowledgeable mortgage broker may be the perfect solution for those who are dedicated to improving their credit and cannot stand the idea of putting their dream of owning a home on hold.
When the Banks Say No to Bad Credit Mortgages
Banks and major financial institutions base their mortgage approvals on strict criteria. Those with good credit can secure a bank mortgage with a 5% down payment and are eligible for Default Insurance through CMHC or one of their competitors so the banks are protected. Although someone with bad credit may not qualify for the same terms and conditions, this does not mean they cannot secure a mortgage elsewhere. Our mortgage brokers are not tied to banks and have access to a greater pool of lenders – this means we may be able to find you a lender that deals with prospective homeowners in your specific financial situation.
Doing the Work to Secure a Mortgage with Bad Credit
The biggest factor in securing bad credit mortgages is the amount of money you commit to a down payment. The minimum down payment for people with poor credit is typically 15% and may be higher depending on the value and location of the property. In addition, your down payment will depend on whether you have paid off collection debts and how recently.
If you hope to secure standard mortgage with 5% down instead of a bad credit mortgage with at least 15% down, here are some criteria:
All collections must have a zero balance.
Debts that have been written off must be settled and the balance paid to zero.
Any credit cards or lines of credit must have balances that are below the high credit limit.
No late payments on any of your credit accounts in the last 6 months.
Bankruptcies and consumer proposals must be discharged for two full years and two credit sources must be re-established after the discharge date.
No late payments after your bankruptcy.
While it may seem like a mortgage is out of your reach, speaking with a qualified bad credit mortgage broker will help you understand your options and plan your best course of action for repairing your credit and getting you into a home as soon as possible. Contact us today to speak with one of our professional bad credit mortgage brokers and let's discuss your options.
Request Mortgage Info