How a Mortgage Loan Can Help Prevent Foreclosure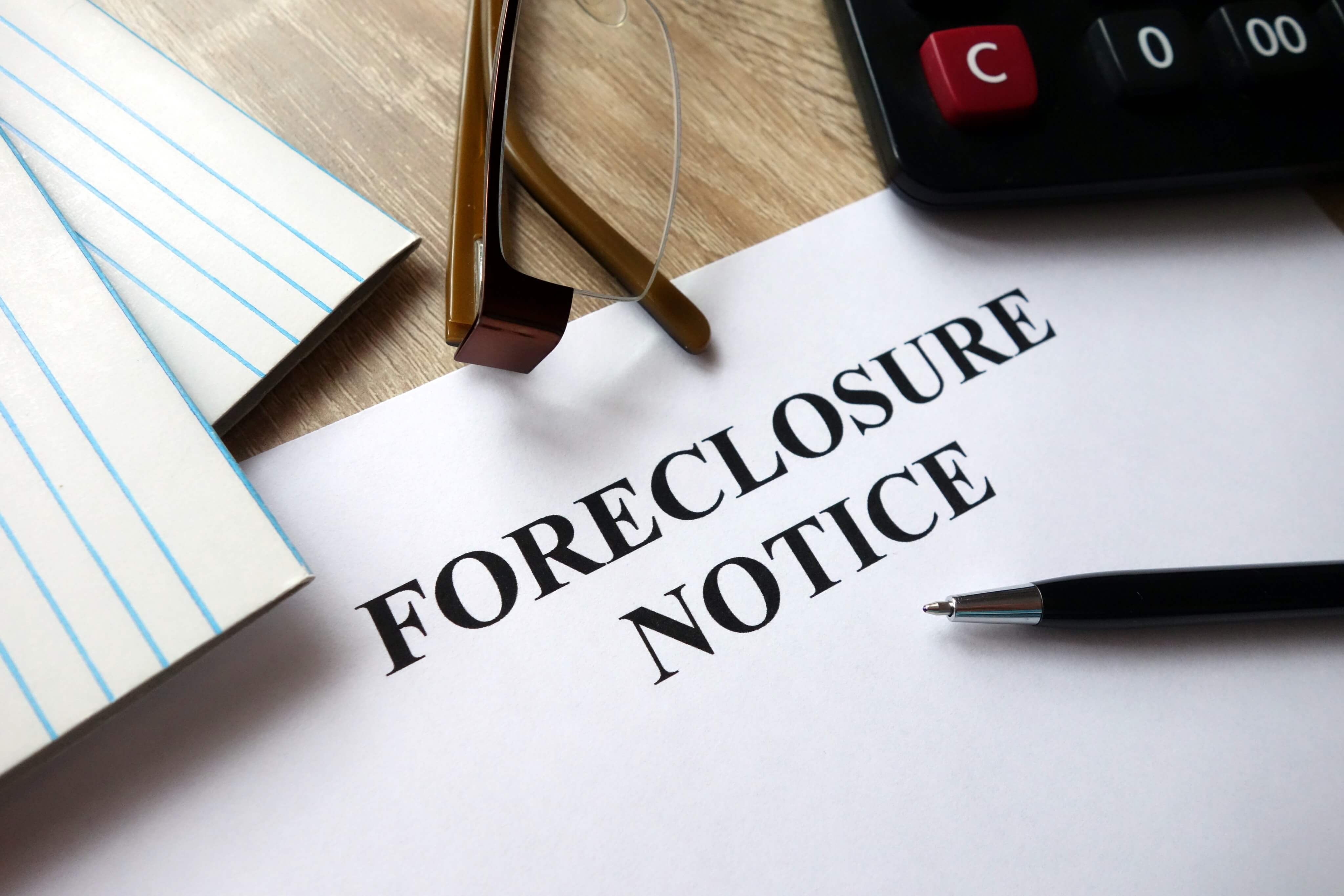 Losing a home to foreclosure is a devastating and challenging situation for anyone. If you live in Alberta, understanding the foreclosure process beforehand can help you find a mortgage loan for foreclosure to save your home. Contact us to learn more.
How Does Foreclosure Work in Alberta? 
Foreclosure is a process where lenders (mostly banks) take back your home. If you fail to make monthly payments to your lender, they begin the legal process to recover the balance on your loan by putting your home in foreclosure. This allows the lender to take back ownership of the property and put it back in the market. 
In Alberta, the foreclosure process is administered under The Law of Property Act. The lender hires a lawyer, who then writes a Demand Letter to you. In the letter, the lender requests that you clear your balances within a set day, and in return, avoid further problems.  
Taking a mortgage loan for foreclosure is beneficial at this point because it preserves your home and also protects you from the beginning of the legal foreclosure process. It's also prudent to contact your lender if you're struggling with debt to find a reasonable solution that excludes foreclosure.  
Also, remember that the lender does not begin the foreclosure process after the first missed payment. A lender attempts to contact you and ask for payment. Taking a mortgage loan for foreclosure is also excellent at this point.  
However, if the process takes an adverse turn, the lender goes ahead to issue you a Statement of Claim. The lender (plaintiff) files this claim with the courts and officially begins the legal foreclosure process. You're legally required to respond with a Statement of Defence within 20 days as the defendant.  
What Are Your Options? 
File a Statement of Defence 
Filing your defence with the courts allows you to save yourself in case the lender's documents are erroneous. However, it's costly and may also fail, especially if you're truly in the wrong.  
It's also crucial to remember that besides the Statement of Defence, you also cover the legal costs for the lender's lawyers. If you're already struggling with missing payments, avoiding more debt is critical.  
Also, a foreclosure damages your credit report and makes it harder to qualify for future mortgages. Fortunately, with a mortgage loan for foreclosure, you can cover your missed payments, and avoid accumulating more debt.  
Ignore the Statement of Claim  
While this is not recommendable, you may choose to ignore the court's notice. Unfortunately, the lender files a Noted in Default, and the courts move on to the final steps of the foreclosure process, without your involvement. It's best to respond and stay in the loop.  
Quit the Claim
While it's better to find a mortgage loan for foreclosure, you may choose to file a Certificate of Independent Legal Advice. To do this, you need to hire a lawyer to file your documents. The court may then rule that you release the equity in your home, hand over the house to the lender, and vacate the property.  
Follow the Redemption Order 
In most cases, the court doesn't issue a foreclosure order, especially after you file the Statement of Defence. Instead, they may issue a Redemption Order, where you're required to update all payments within a specific period. Getting a mortgage loan for foreclosure can help.  
File a Demand of Notice  
In this letter, you demand the lender to inform you of all steps during foreclosure.  
Negotiate a Longer Foreclosure Process  
You may also negotiate a longer period to sell the house privately at a higher price to pay off the lender. However, if the court believes that you're in debt and have no way to pay up, they may go ahead and issue an Order of Foreclosure and put the home on sale.  
How to Find a Mortgage Loan for Foreclosure  
Fortunately, you can stop the foreclosure process by applying for a mortgage loan for foreclosure. Bad Credit Mortgage Brokers with Dominion Lending Centres specializes in assisting clients with mortgage problems in Alberta. Contact us today for a mortgage loan for foreclosure to protect your home.
Request Mortgage Info