Getting a Mortgage with Bad Credit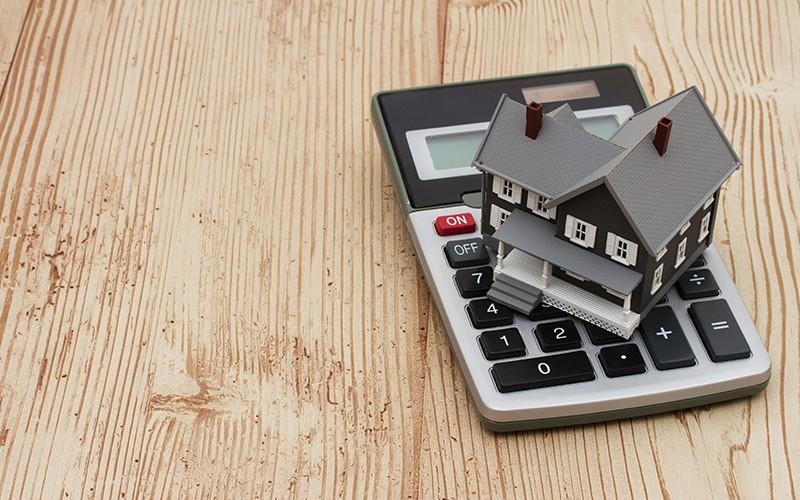 There was a time when Canadians with bad credit would have extreme difficulty securing a mortgage, if they were extended one at all. Thankfully, times have changed and if you work with an experienced and knowledgeable mortgage broker, there are options available to you despite poor credit or a low credit score. With a little effort on your part and the expertise of your mortgage broker, you may have access to bad credit mortgages.
When the Banks Say No to Bad Credit Mortgages
Banks and major financial institutions have some very stiff and strict criteria that they base their mortgage approvals on. People with good credit are able to secure a bank mortgage with a 5% down payment and are eligible for CMHC insurance so the banks are protected. While this is a best-case situation, someone with bad credit won't qualify for the same terms and conditions. The good news is, just because the banks say no that doesn't mean you can't qualify for a mortgage. With our mortgage brokers, we can help you find a bad credit mortgage solution that will fit your financial situation.
Doing the Work to Secure a Mortgage with Bad Credit
The biggest factor in securing bad credit mortgages is the amount of money you will have to come up with your down payment. The minimum amount for a down payment for people with poor or bad credit is 15% and could be higher depending on the value of the property you're purchasing and where it's located. Your down payment percentage will also depend on whether or not you have paid off debts that have been in collection and when they were paid.
If you hope to secure a bad credit mortgage with less than 15% down, there are some criteria that you must meet first.
All collections must have a zero balance.
Debts that have been written off must be settled and the balance paid to zero.
Any credit cards or lines of credit must be below an 80% threshold for a minimum of six months.
No late payments on any of your credit accounts in the last year.
Bankruptcies must be discharged for two full years and two credit sources must be established.
No late payments after your bankruptcy.
While it may seem like a mortgage is out of your reach when you have bad credit, speaking with a qualified bad credit mortgage broker will help you understand your options and they can determine the amount of down payment you would need in your current financial position. Contact us today to speak with one of our professional bad credit mortgage brokers and start rebuilding your future today!
Request Mortgage Info