Save Your Home from Foreclosure with a Mortgage Loan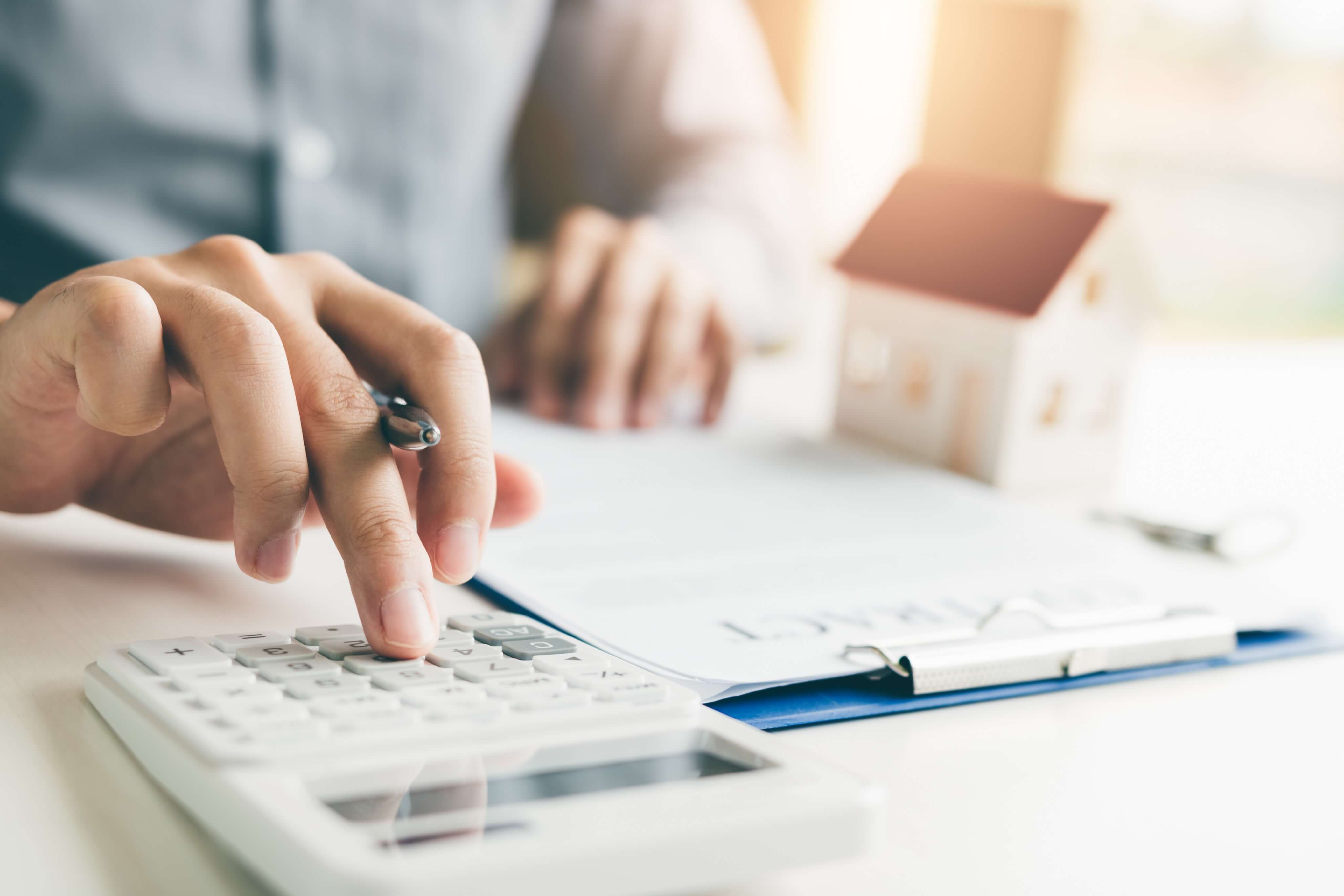 A home is probably the most substantial investment that you'll ever make. For most people, mortgage payments take the largest portion of their monthly income. When you face difficulties paying your home mortgage, if you get far enough behind then you risk losing your home when the banks start foreclosure. 
A foreclosure can be devastating. Besides losing your house, it stays on your credit report for up to seven years, creating dire financial implications. You can hardly obtain more financing, such as car loans and credit card accounts. 
Fortunately, you can save the situation with a mortgage loan for foreclosure, often known as refinancing. Contact us to learn more.
Refinancing for Foreclosure 
If you foresee an inability to pay your mortgage in the coming months, inform your mortgage lender immediately. Foreclosures are cumbersome and expensive for the bank and those costs are passed on to the borrower. Often times, the lender might rather readjust the payment plan for you than initiate a foreclosure. 
The bank sends a letter of notice to start the process when you miss two or three payments, but before the foreclosure begins, you can stop it with mortgage loan for foreclosure. There are several different solutions that might work for you  if you have: 
Over time, making payments on your mortgage builds equity in your home. Refinancing or getting a 2nd mortgage is an opportunity to tap into your equity, which you can use to pay arrears and meet your expenses. 
Servicing different loans with varying terms can be daunting, and is sometimes the cause of getting behind on mortgage payments. Refinancing a mortgage can combine your debts into a single payment, which can make it easier for you to manage. 
If you pay high interest on credit cards, you can refinance and potentially reduce the total amount payable. You'll pay some penalty and fees for breaking your current mortgage, but the long-term savings might surpass the costs, especially if you are fending off foreclosure action. 
In Alberta, a common cost for the whole foreclosure process is around $6000 - $10,000. This amount gets paid by the borrower after they sell the house. The sooner you look for refinancing options, the quicker you can stop the process to try and save some of those legal costs. 
You need an expert to help for a Mortgage Loan for Foreclosure 
Refinancing can be confusing if you aren't an expert in financial matters. Below, we have summarized some tips for you. 
Market Evaluation of your home 

An appraisal will typically be required. Lenders have different approved lists though, so it is best to try and get a lender on board first, and then order the appraisal from someone on that lenders "Approved List" 
Private mortgages to get you out of foreclosure are expensive, as they are high risk mortgages. To make an informed decision, work with mortgage experts when choosing a private mortgage or home loans. 
Collect the Required Records 

Lenders will require some due diligence documents from you, such as tax documents and pay stubs among other papers to get started with the application. Ask for a list of requirements from your mortgage broker or lender. 
What is the long term plan? 

Taking a private mortgage loan for foreclosure requires deep analysis. This should not be a "One and Done". Work with your mortgage broker to figure out a long term plan to be back into a regularly priced mortgage within 1-3 years.  
Ask the Experts 
We at Dominion Lending Centres understand the confusion that comes when you're facing a foreclosure. We can guide you to make the right choices on your mortgage loan for foreclosure. Contact us today to get started. 
Request Mortgage Info