Securing a Mortgage Loan to Prevent Foreclosure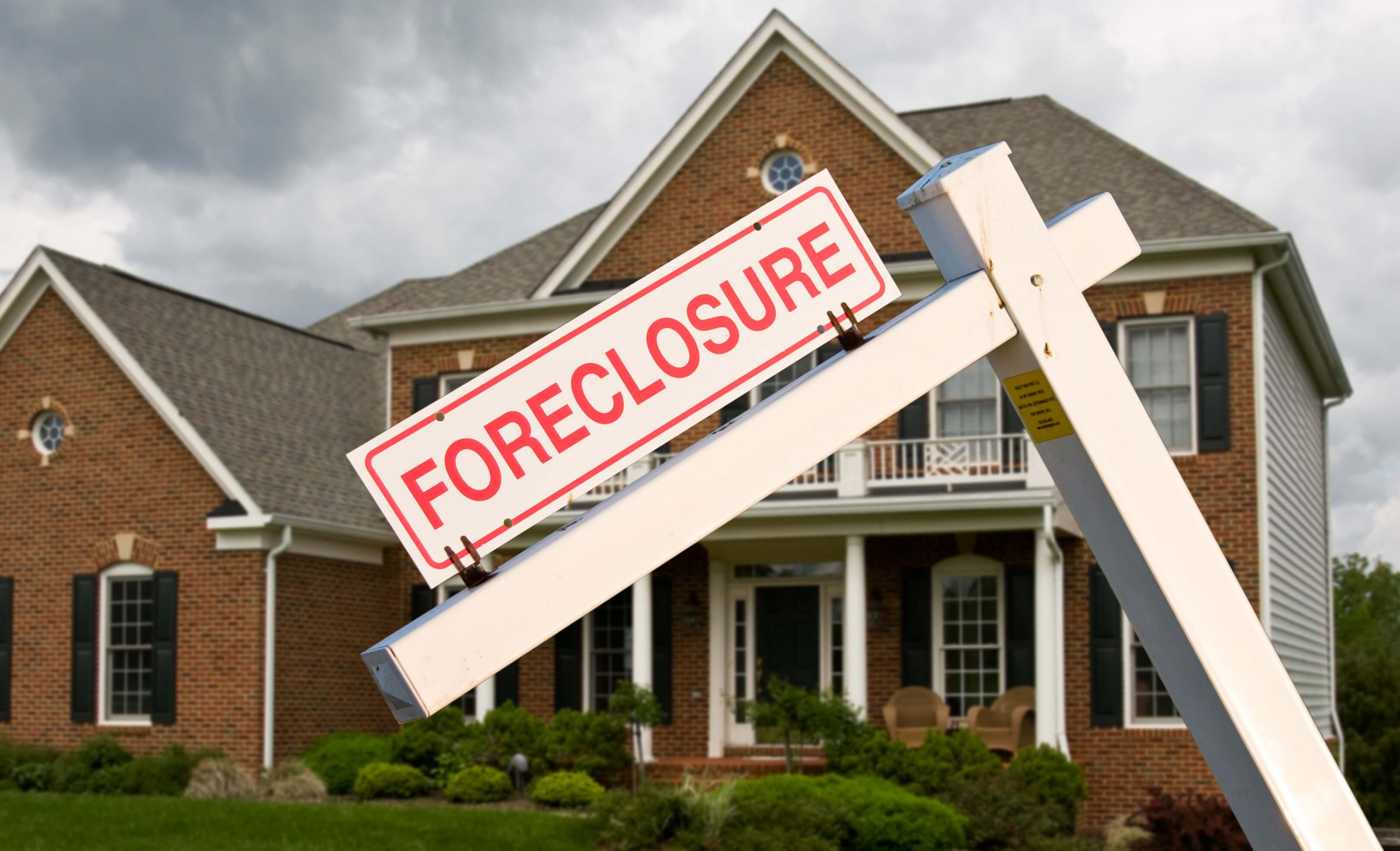 While foreclosure is more common than many people think, facing one can be a frightening and stressful time. In Western Canada, lenders have the option to exercise a judicial foreclosure that will, if you choose not to respond, mean that you will lose your home and be forced to move.
How Does Judicial Foreclosure Work?
The first step is that your lender will file a Statement of Claim with the courts in your area, and you will have a copy delivered to you in person. You have twenty days to respond with a Statement of Defence or a Demand for Notice.
Not responding within the designated timeframe indicates that you have decided not to defend yourself against the foreclosure. And, after a series of additional documents filed by the lender, the Court will find you in default.
The Court will issue a Redemption Order that allows up to six months for you to bring the account current or pay off the loan by finding another lender. If you do not comply by making the necessary payments or paying off the mortgage, the Court will issue an Order for Foreclosure or an Order for Sale.
Options to Prevent Foreclosure
Before foreclosure becomes imminent, and before or at least at the beginning of your redemption period, you should begin to seek other options. By working with a reputable mortgage broker that specializes in unfortunate credit circumstances, you may find a feasible mortgage loan for foreclosure that will pay off the original lender, keep you in your home, and help you to create a plan to get your finances back on track.
Option 1: Work with your current lender early in the process to determine whether a loan modification is possible that would make your situation easier to manage. Realize that foreclosures are financially damaging to the lender as well.
Option 2: If you have equity in the home, look for a lender that will offer a second mortgage loan for foreclosure that brings your payments current. The loan should also be used to pay off other outstanding debt that may have contributed to the problem. Bringing the first mortgage current will stop the foreclosure process.
Option 3: Work with your mortgage broker to find a lender who will issue a replacement first mortgage loan for foreclosure. The new loan should pay off the original mortgage and other debt that may have interrupted your cash flow. A new mortgage is a fresh start and allows you to rebuild your financial strength.
Option 4: Your mortgage broker can help you find another solution involving a refinance buy-back program with a private or alternative lender. In this instance, if you have at least 10% equity in the home and a steady income,
You can stay in the home
The new lender pays off your original mortgage
The foreclosure is stopped
You can begin to rebuild your credit rating
This program is intended to be temporary. In two to three years, you can restore your financial base to apply for a conventional mortgage with a prime lender at lower interest rates. Beware that in these cases the lender typically transfers your property title into their name up front, and therefore this option should only be used as a last resort.
Contact Dominion Lending Centres
Dominion Lending Bad Credit Mortgage Brokers offer mortgage brokerage services that specialize in bad credit situations and finding a mortgage loan for foreclosure. No matter where you are in a foreclosure process, our experts will work to understand your circumstances and can help you find the right solution to your financial situation. Contact us today.
Request Mortgage Info