Understanding Mortgage Refinancing After Bankruptcy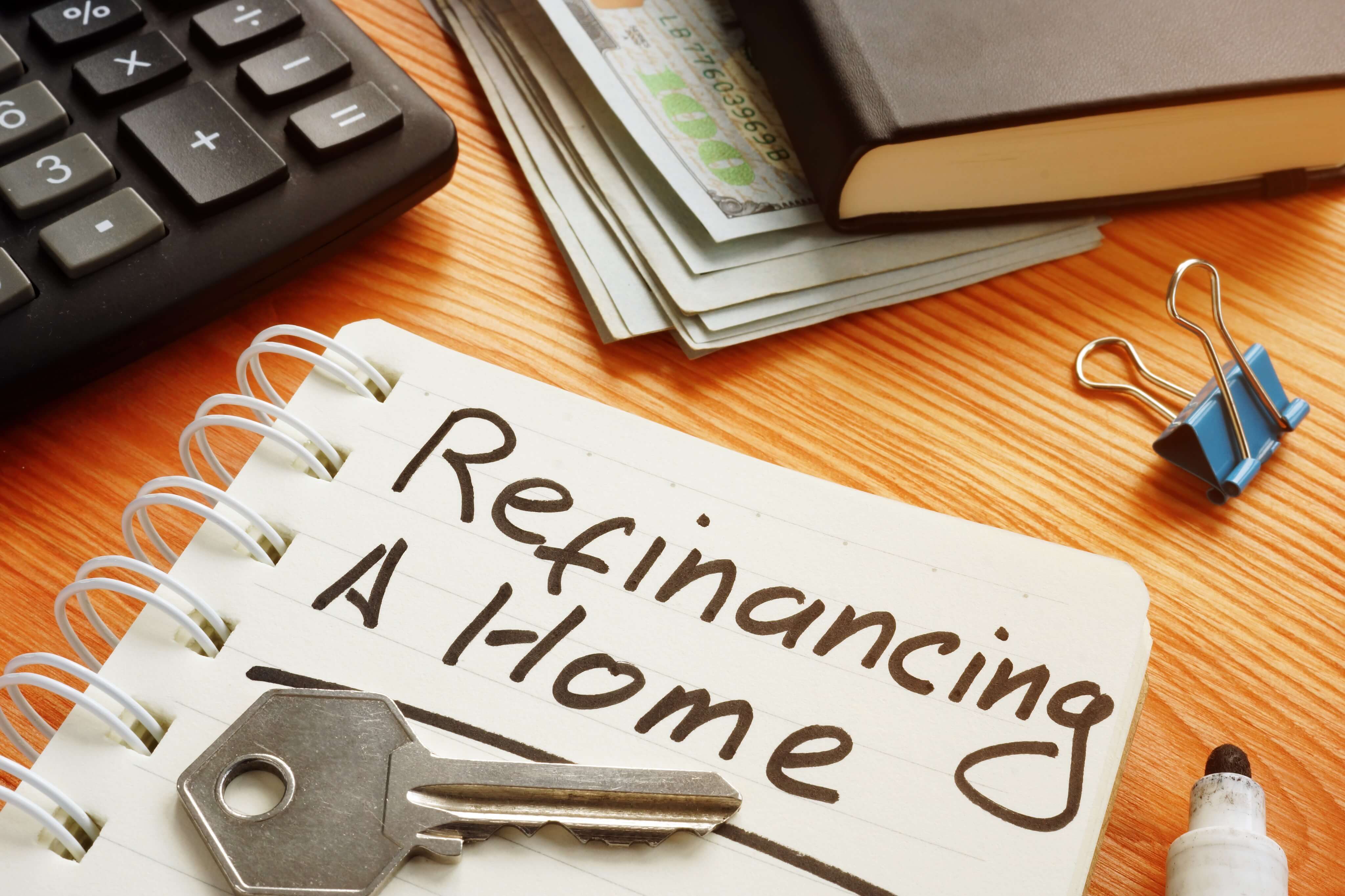 Filing for a bankruptcy in Alberta is a tough decision. It hurts your credit rating considerably, but that's not the end of it. While there are avenues for restoring your credit score in the future, what happens to your mortgage? Will you be able to renew or refinance? In this article, we will dissect mortgage renewal and mortgage refinancing after bankruptcy. Contact us to get started on your mortgage refinancing.
Renewing Your Mortgage After Bankruptcy 
Mortgages are secured contracts and usually locked in for a few years. Therefore, bankruptcy won't necessarily have a significant affect on the homeowner's monthly payments during the term. On the contrary, refinancing your home to pull out some equity can sometimes help get the bankruptcy paid off and finished and you can thereby start rebuilding your credit sooner, since the bankruptcy will be discharged sooner.  
If the maturity date of your mortgage is soon though, some banks may not check your credit at renewal time and even offer you an automatic renewal. It takes careful consideration to decide whether to take a potentially lower rate offered to you automatically than to refinance at a higher rate to start repairing your credit faster.  
Mortgage Refinancing After Bankruptcy 
Your chance of refinancing your mortgage while bankrupt is limited to equity banks in Canada. One of the qualifying requirements for a refinance is passing the Canadian mortgage stress test. In simpler terms, the banks make you qualify at a rate higher than the rate you actually get, as per OSFI guidelines. You must demonstrate the ability to continue to afford making mortgage payments at the higher qualifying rate, even though the rate you actually get is lower.  
With your credit rating having the bankruptcy bruise, you might not qualify for refinancing with a traditional bank, but an experienced mortgage broker will be able to help you package your application and get it approved with an equity bank in Canada. If the worst case scenario happens and your current lender will not offer you a renewal after your bankruptcy, then it becomes even more important to work with an experienced broker that can help find a solution to keep you in your home. 
Should You Access Private Lending Options? 
Don't lose hope if bankruptcy disqualifies you from refinancing through banks. Private mortgage lenders can help. These institutions don't operate under the rigid restrictions of traditional banks. They are designed to help individuals with difficulties accessing funding from banks, and typically offer a shorter term. 
Your mortgage broker can help find a mortgage investment corporation (MIC) willing to offer refinancing options even after filing for bankruptcy. Some of the factors influencing your approval include: 
The value of your home 

Condition of the property 

Current employment status and income 

Other assets you may own 

Commitment to make consistent payments 

Your local mortgage refinancing consultants can link you with MICs with manageable conditions. Many of them exist in Edmonton, Alberta, and the rest of Canada. 
Is Mortgage Refinancing After Bankruptcy Worth It? 
The first thing to do before mortgage refinancing after bankruptcy is to outline the reason for doing it. Are you refinancing to fund your child's education or to invest, perhaps? Don't borrow to buy something that will depreciate in the next few years. 
Remember that refinancing is tricky when you have filed for bankruptcy. So, you might not find a willing lender. If your credit score is too low, consider repairing it first. Talk to a mortgage professional for ideas. 
After an initial meeting with the mortgage broker, take your time to understand your loan options. It is important not only to consider cleaning up the current situation, but also what the plan is to get back into a low interest rate mortgage as soon as possible. 
Get Help from a Bad Credit Expert 
Banks can deny your mortgage refinancing after bankruptcy, but that's not the end. Dominion Lending Centres guides Edmonton clients through alternative refinancing options and the entire mortgage application process. Reach out to us to get started!
Request Mortgage Info