What You Need to Know About Refinancing Your Mortgage with Bad Credit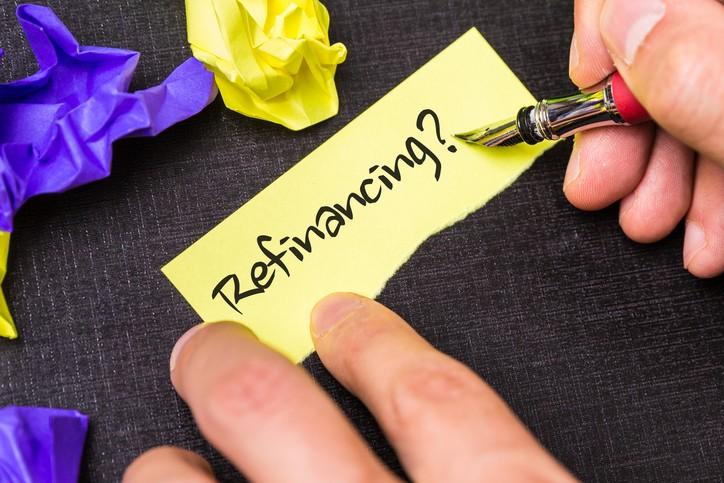 While refinancing a mortgage with bad credit can be difficult, it's not impossible. Here's what you need to know about refinancing your mortgage -- even if you have poor credit.
You May Not Be Approved for Refinancing
If your bad credit is the result of a serious delinquency, such as a mortgage payment that was more than 90 days late, you likely won't be able to refinance. If your poor credit is due to a minor delinquency, however, such as a few missed payments on a credit card, you may still be approved for refinancing -- even if you don't qualify for the best available interest rates. Before you consider refinancing your mortgage with bad credit, it's a good idea to review your credit report and consider how your payment history will affect your ability to refinance.
You May Pay Higher Interest
Banks and other prime lenders reserve their lowest available interest rates for borrowers with near-perfect credit scores (760 or higher). While having a lower score won't necessarily prevent you from refinancing your mortgage with bad credit, you're likely to pay a considerably higher interest rate than borrowers with unblemished credit histories.
You Can Take Steps to Improve Your Credit Score
When refinancing your mortgage with bad credit, you'll want to make your application as attractive as possible to lenders. A good way to do this is to take some time to improve your credit score. Pay your bills on time, pay down your credit card balances, and consider opening up a new credit account to build some good credit.
Refinancing Mortgage with Bad Credit Can Still Make Sense Financially
In some cases, refinancing a mortgage with bad credit can save you money -- even if you unable to obtain the prime interest rate. If you have an adjustable rate mortgage (ARM) that's set to renew, for example, refinancing mortgage with bad credit may provide you with a lower interest rate than you would obtain if you didn't refinance at all.
Working with a Mortgage Broker Can Help
When it comes to refinancing a mortgage with bad credit, it can be helpful to work with a mortgage broker. Brokers know which lenders are willing to work with borrowers who have bad credit. And since the broker works on your behalf -- not the lender's -- you can be assured that only the mortgage products that are best suited to your financial situation will be recommended. A blemished credit history can make refinancing difficult, but with some research and planning, you can obtain the financing you need. Contact us today for more advice about refinancing mortgage with bad credit.
Request Mortgage Info