Why Fall is the Best Time for a First-Time Buyer Mortgage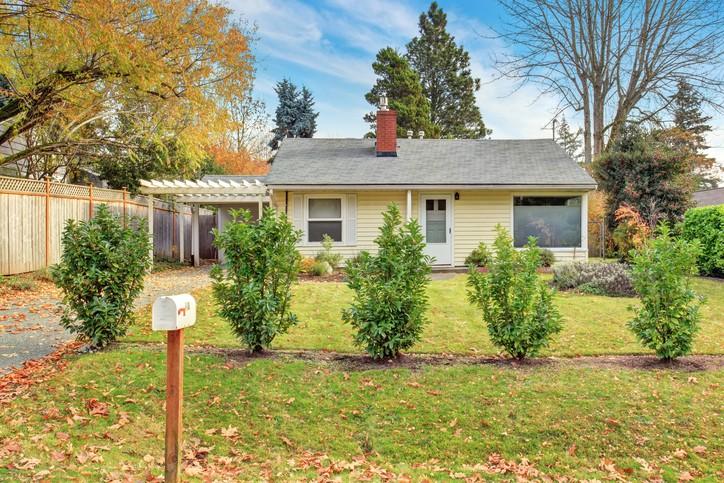 While spring is the most popular time of year to purchase a new home, there are several advantages to hold off buying a house until the autumn months. Here's why fall is the best time to apply for a first-time buyer mortgage.
There's Less Competition
The spring months mean increased competition for homes, and more competition means soaring house prices. This means you can expect to pay much more for a home -- and for a first-time buyer mortgage -- than you would during the autumn season.
Home Prices are Lower
The fall season is typically slower in terms of real estate activity than the spring and summer months. Because of this, fall offers first-time home buyers their best chance of getting approved for a first-time buyer mortgage on a home that would otherwise be out of their budget.
Sellers are More Motivated
By fall, many of the sellers who have had their homes listed for months are eager to sell and are ready to negotiate on anything from the property price to the closing costs and move-out date. By putting off applying for a first-time buyer mortgage until the months, October, or November, you're likely to have more buying and negotiation power than you would during the spring or summer months.
Lenders are Less Busy
During the busy real estate months, banks and other prime lenders tend to be swamped. Applying for a first-time buyer mortgage after the prime selling months are over can help the application process feel less hurried and stressful. Response times are also likely to be shorter during the slower fall months.
Tax Advantages
Even if you close on your first-time buyer mortgage on the last day of the year, you can deduct any mortgage interest, mortgage insurance premiums, and even prepaid interest from your income taxes. Purchasing a home in the fall allows you to leverage these deductions to come out ahead financially when tax time rolls around.
Purchasing a home in fall is a great way to save on first time home buyer mortgage costs and make the experience of buying your first property less stressful. If you're looking for a first-time buyer mortgage, contact us today to learn more about local real estate trends and the best time to buy a home in your area.
Request Mortgage Info