Low Credit Mortgage Scores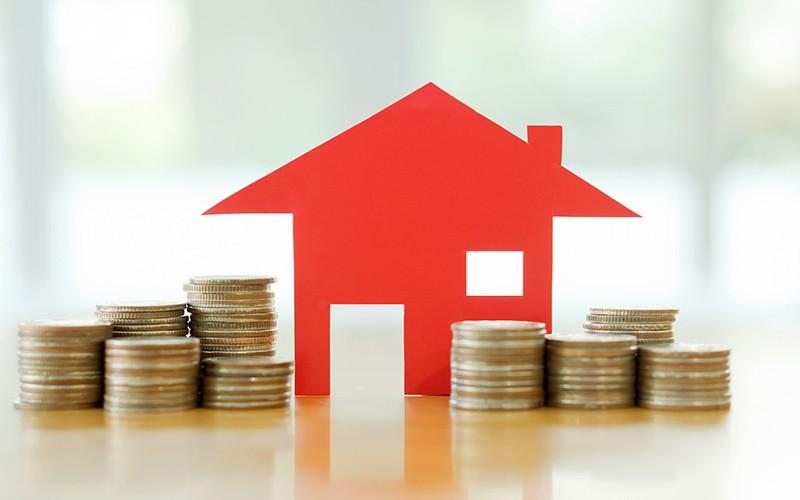 Your credit score is heavily considered when applying to financial institutions for a mortgage. While its normal to go through financial hardships, banks and other instructions may hold them against you even if your recent situation has improved dramatically. Credit scores give banks and lenders an idea of how you handle credit, but they do not consider the curve balls life can throw at you; with this in mind, is it possible to qualify for a mortgage with bad credit?
Credit Scores & Mortgages
The higher your credit score is, the easier it will be for you to secure a mortgage from a financial institution. There are thresholds used to determine whether you qualify for a mortgage and if so, the amount of down payment that will be required to secure it. In each case, the closer you are to the lower end of the threshold, the more difficult it will be for you to qualify. The following scores are what banks and financial institutions use to determine if you have bad credit or if you qualify for a traditional mortgage:
Greater than 650- You may qualify for a mortgage with zero down. The closer you are to 650 however, the more difficult it will be to secure such a mortgage. Greater than 600- Most people in this range will qualify for a mortgage with five percent down. Again, if you're close to 600, you may have trouble. Score under 600- You will likely be considered too great a risk and will need to seek a bad credit mortgage.
How to Qualify for a Mortgage with Bad Credit
If your credit score is below 600, you will require a down payment of at least 15-percent. The reason most financial institutions will not approve you is because mortgages with less than 20-percent down are insured through one of three main providers in Canada:
CMHC
Genworth
Canada Guaranty
Since you may be considered a credit risk, these companies will not insure the bank against the loss if you default on your mortgage. If you work with a qualified mortgage broker that handles bad credit mortgages, you still require the down payment, but we have access to lenders to are willing to take on the risk themselves.
The Private Lender Option
Private lenders are self-insured and take on the risk of a loss if you default on your mortgage. As such, to extend a mortgage with bad credit, most will charge a fee between one and five percent. While it may seem excessive, it's important to know that the bank insurers also charge a fee of up to 3.6 percent. Private mortgages usually carry interest rates that are higher than other financial institutions, but still may be a great way for you to purchase your dream while you work on repairing your bad credit.
Contact your expert mortgage brokers at Dominion Lending Centres today. Getting a mortgage with bad credit and buying your dream home is easier than you might think!
Request Mortgage Info